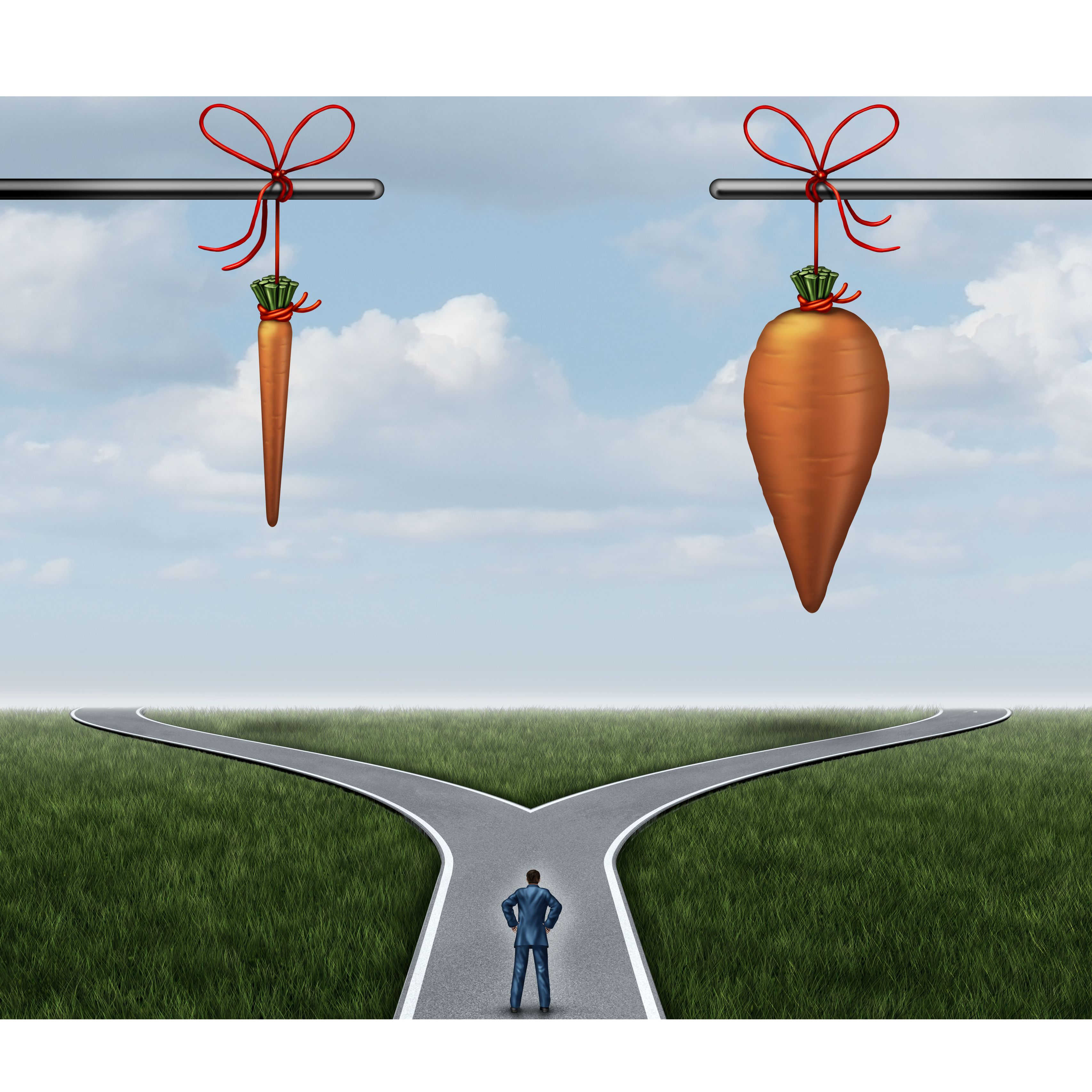 Designing an Effective Incentive Plan: A Step-by-Step Guide
Last Updated
June 29, 2023
Crafting a performance-based incentive plan for key employees, when designed well, can prove beneficial for all parties involved.

For employees, it serves as a potent "carrot," inspiring them to go above and beyond in their roles. For employers, investing a portion of funds in an incentive structure that otherwise wouldn't exist is a smart strategic move.

However, navigating the implementation process can present challenges. In this article, we'll guide you through the steps necessary to set up an incentive plan that will bring maximum benefits to everyone involved.

The goal is to develop an incentive plan that is straightforward and uncomplicated, devoid of perplexing variables. The "plan" should be designed to boost your team's productivity, fostering positive results and keeping the team engaged.
Step 1: Choosing from 4 Incentive Plan Design Options
Let's begin with the task of crafting the incentive plan. Essentially, you have 4 primary design options for your incentive plan:
1. Profit-Based Design
2. Modified Profit-Based Design
3. Profit Pail-Based
4. Top Line Trigger-Based.
Step 2: Structure it so that the Incentive Plan increases the Company

'

s Profits
Incentives and bonuses should be designed to improve outcomes and encourage your team to perform well and excel in their roles.
Entitlement vs. Incentive: It's crucial to anchor rewards on performance, ensuring they're not perceived as entitlements. Take the example of a holiday bonus. While it's a well-intended gesture, without a clear understanding of how their personal performance contributes to these rewards, employees might not find them motivating. They could come to view holiday bonuses as a given, rather than an earned reward for exceptional performance, which may not inspire them to strive for higher achievement.
Goal-Setting is Crucial: The right amount of

positive tension

can stimulate superior performance. However, if the tension becomes too high, performance might actually decline as employees might perceive goals as unattainable and give up. On the other hand, setting baseline goals may not ignite motivation, as these could easily transform into perceived entitlements. Striking a balance and nudging everyone slightly out of their comfort zone often yields impressive results.
Clarity and Simplicity are Key:

Every team member involved must understand how their individual performance impacts the goal of a greater bottom line.
Every team member involved must understand how the qualifying criteria work. More about this in Step 3.

Stay Involved: Don't solely rely on your incentive plan to manage your team. Simply setting up a plan doesn't guarantee enhanced performance or magic results. Active involvement from management, collaborating with the team to establish a roadmap to reach set goals, and defining lead measures can drastically improve outcomes. Read more about lead measures here.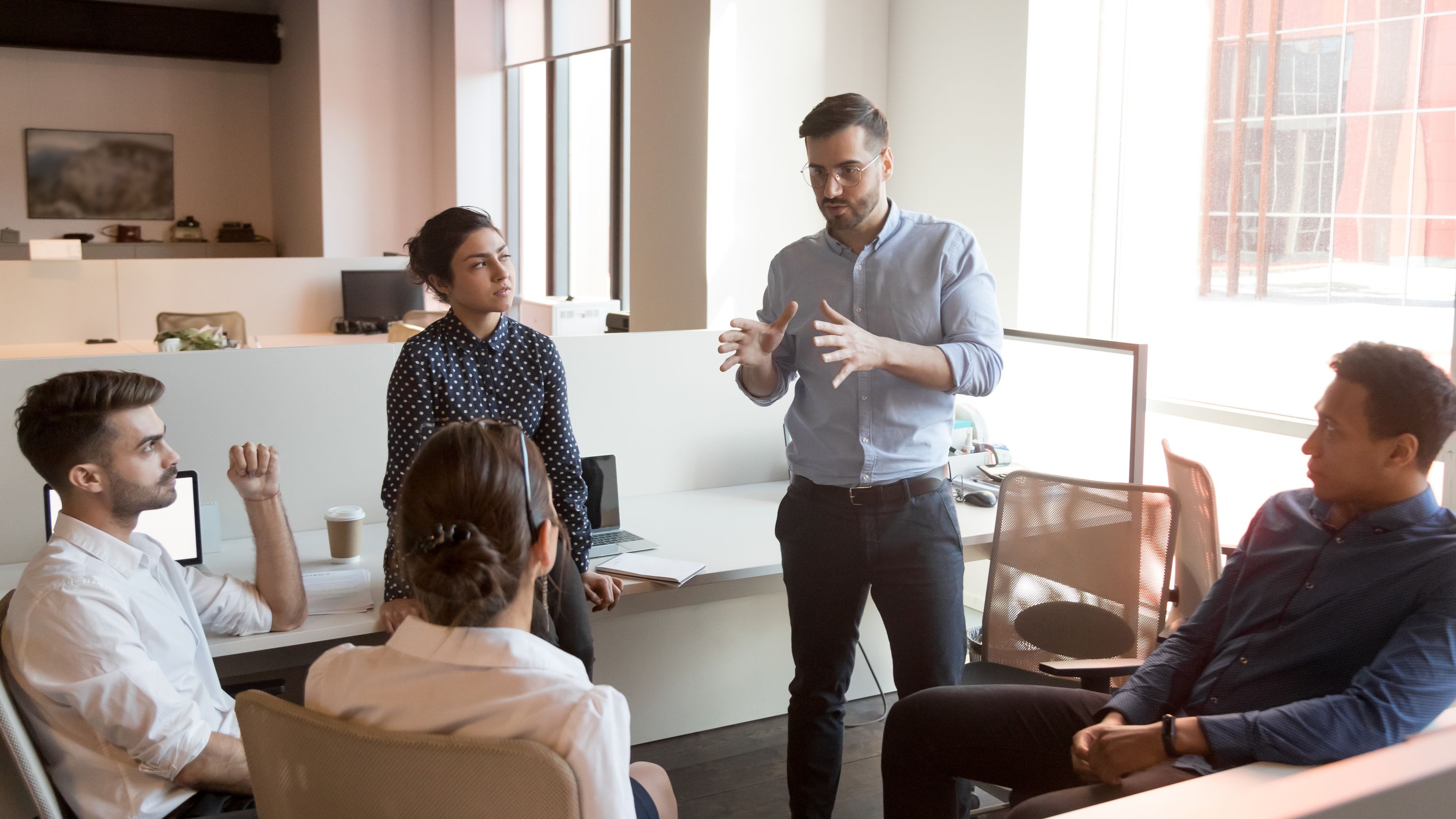 Step 3: The 3 Key Incentive Plan Factors
Clear communication is crucial for the success of the incentive plan. Here are the three vital factors that need to be determined and communicated:
Establish a Trigger: The trigger is a predetermined minimum benchmark that must be reached before the incentive pool is created.
Determine the Share Above the Trigger: This involves establishing a formula that outlines the percentage or dollar amount that will be added to the incentive pool once the trigger is surpassed.
Decide on the Plan Participants: You should consider including employees who have the ability to significantly impact and bolster your bottom line.
Ensuring a solid understanding of these factors among all parties will set the stage for a successful and effective incentive plan.
The Do

'

s and Don

'

ts of Incentive Plans
✅ Do – Ensure there

'

s value for the employees. If the potential payout is too low, it won't serve as motivation.
✅ Do – Connect the incentive plan to their day-to-day job responsibilities, ensuring they can see the direct impact of their work.
🚫 Don

'

t – Complicate the plan. Simplicity is key for successful implementation and understanding!
🚫 Don

'

t – Allow the plan

'

s execution to be discretionary or arbitrary, subject to personal whims.
🚫 Don

'

t – Encourage team competition. The plan should be designed to promote collaboration so that everyone benefits when everyone contributes. Competition creates unhealthy silos.
Additional Considerations
As we wrap up, there are a few more crucial aspects you should take into account while creating an effective incentive plan:
Payout Schedule: You need to consider the timing and methods of payout carefully. Would it be more feasible to disburse incentives quarterly, annually, or some other schedule?
Dashboard and Scorecards: To ensure the successful operation of this plan, consider implementing a dashboard or scorecard. This will allow you and your team to measure and track progress effectively. We're big proponents of sharing at least some financial information about your business with your team.
Timeframe: Make sure to communicate clearly that the plan is applicable for a specific period (for example, a year) only.
Many of the concepts in the article are based on the Book ProfitWork. Check them out here to learn more or to purchase the book.
Related Articles
Many employers are reluctant to share financial information with their teams, arguing that...
This is a commonly asked question; is it enough for me to review my financial information, income...
You might be wondering, why does a CPA talk about sales? What does the guy who works on my...