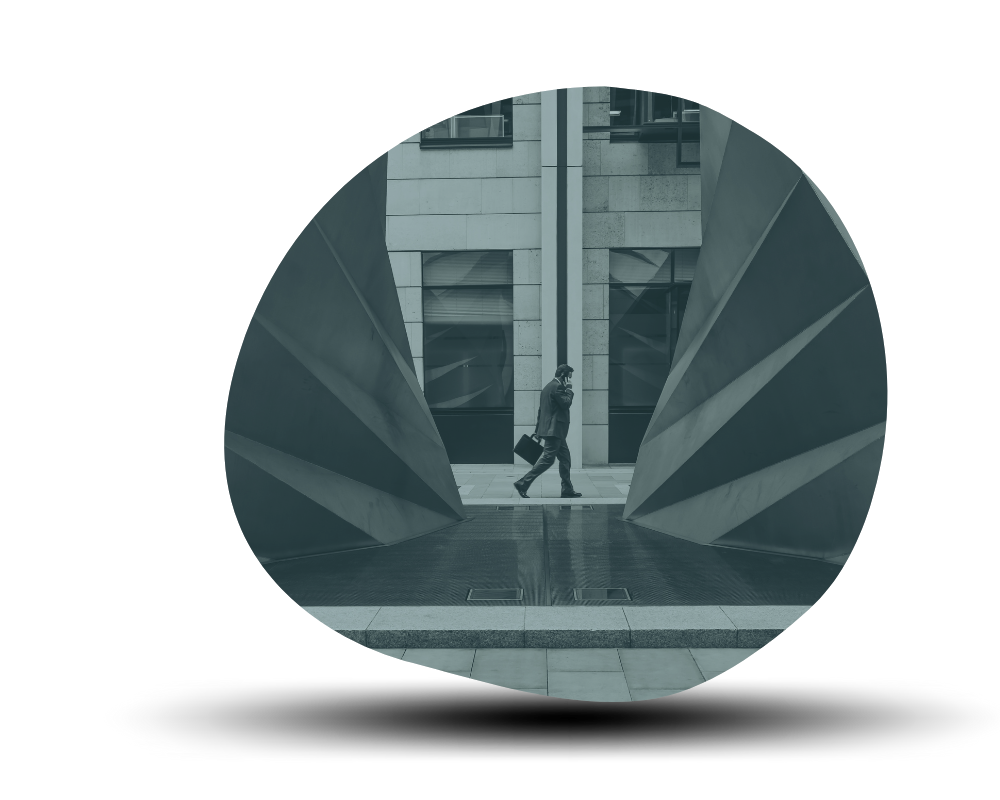 Clarity so your business can grow.
Nothing is more liberating than having a clear understanding and seeing your business in vivid colors. Having a 20/20 vision will empower you to take action. We bring that clarity to you.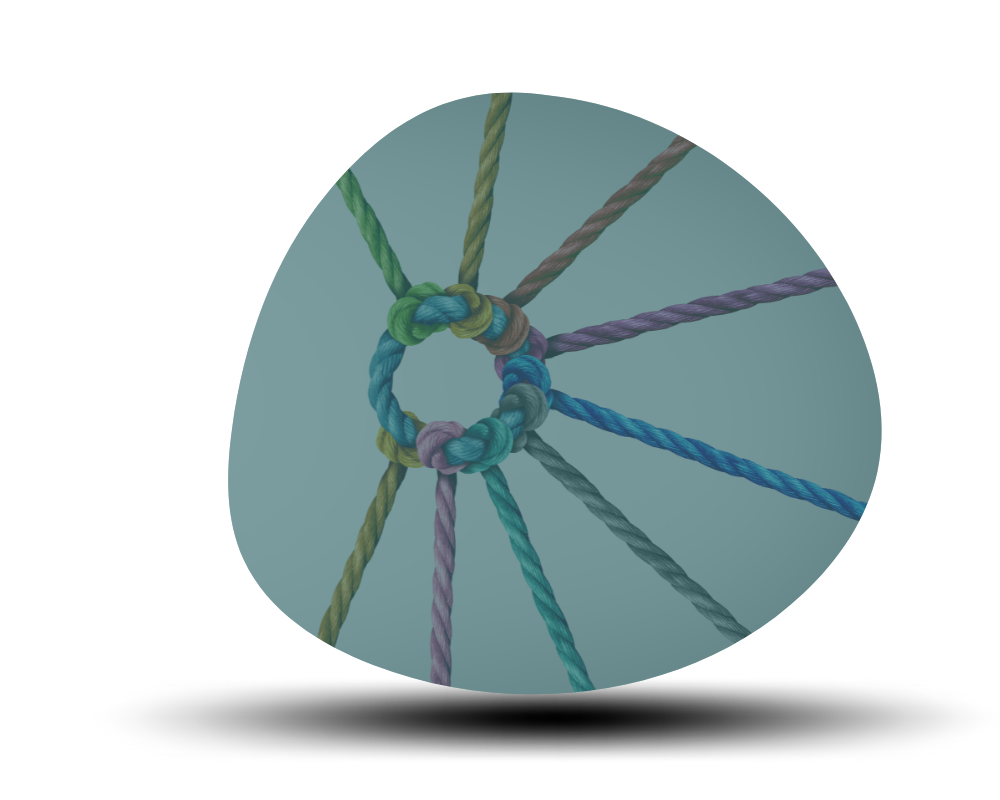 We're taking an integrated approach.
Business doesn't happen in a vacuum. The amount of tax you pay, the people you hire, your business's long-term goals, and your core values have to work in harmony to achieve the desired outcome. Throughout the year, we are with you throughout the struggles and triumphs, ensuring that all works in unison.
Virtual CFO & Advisory
Accounting and Virtual CFO Services links your business with our professional accountants and tax experts to craft a plan for the future and give you unparalleled insights into your business.
Accounting
Planning, preparation, or any other tax issue that may arise; we make your "taxing experience" as convenient as possible, leaving all the stress on us.
Tax & Compliance
We provide assurance services, from special requirement audits to full-scale Financial Statements, as required by your lender or government agency.