Accounting and Virtual CFO Services links your business with our professional accountants and tax experts to craft a plan for the future and give you unparalleled insights into your business.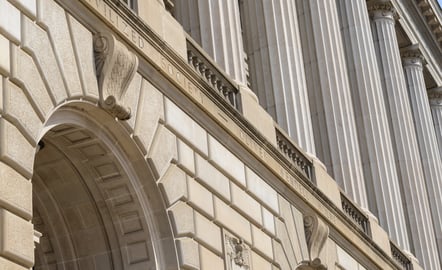 Tax & Compliance
Planning, preparation, or any other tax issue that may arise; we make your "taxing experience" as convenient as possible, leaving all the stress on us.
Assurance
We provide assurance services, from special requirement audits to full-scale Financial Statements, as required by your lender or government agency.