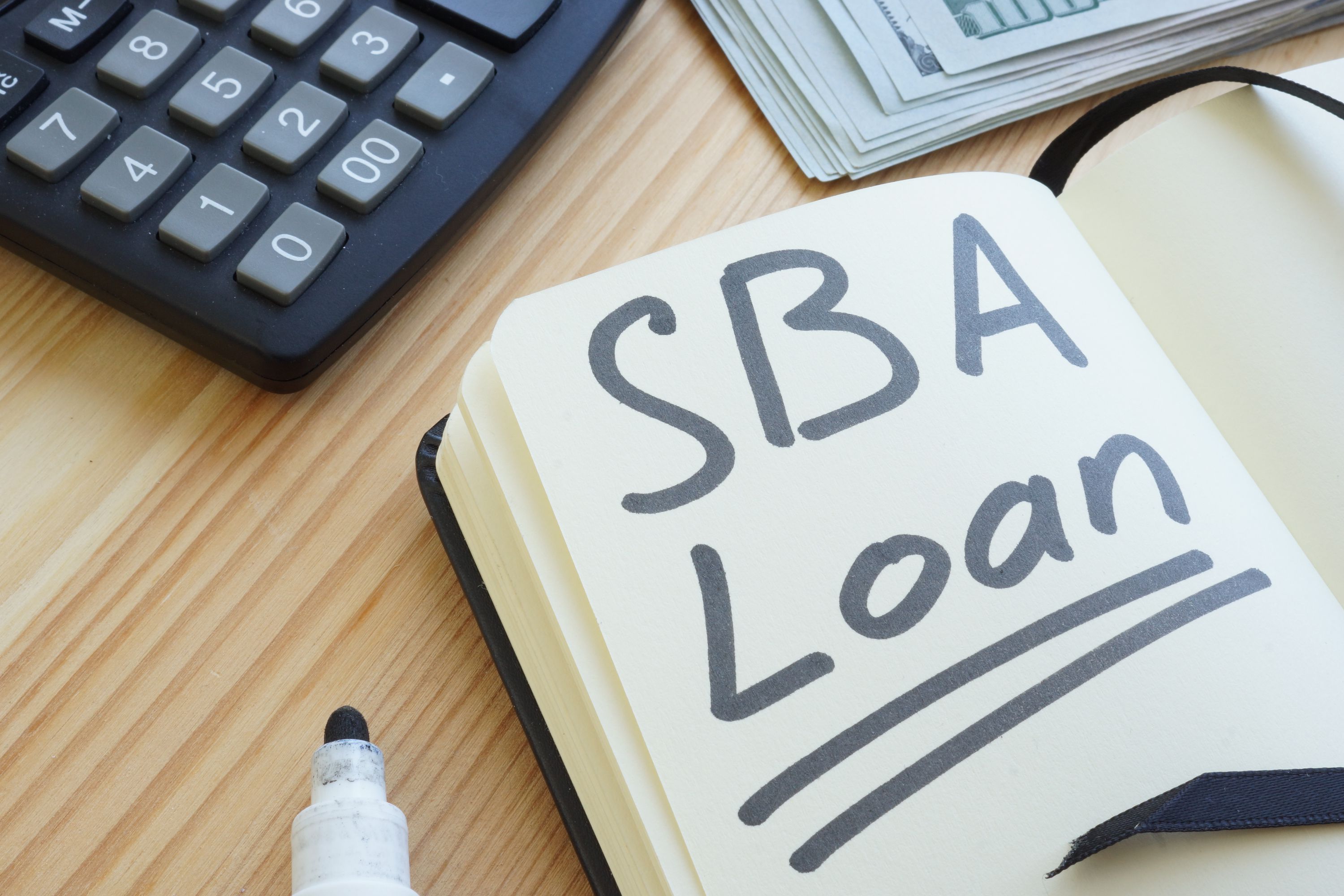 The SBA is increasing EIDL limits up to $500,000. Here are the details.
Published by
Jacob I. Oberlander, CPA
Last Updated:
April 14, 2021
The EIDL loans were previously limited to six months of 'economic injury' up to a maximum of $150,000. The SBA recently announced a policy change that significantly increases loan limits up to 24 months of economic injury with a maximum loan amount of $500,000.
Here is a refresher of the rules;
The deadline to apply is 12/31/21.

The loan terms will remain the same; 30-year term with a 3.75% fixed rate for business and 2.75% for nonprofits.

For loan amounts over $25,000, SBA will record a UCC filing.

Real estate collateral will not be required for any loans of $500,000 or less.

Deferment periods for all EIDL loans have been extended until next year. The first payment due date for loans made in 2020 will be 24 months from the date of the note. For loans made in the calendar year 2021, the first payment is due 18 months from the date of the note.
Here is what's new for this increase round;
While we're not certain what the criteria will be, it seems like the eligibility amount might be based on 200% of gross profit for 2019. We'll update this post once we have more information.

SBA will also require an unsecured personal guarantee for loan amounts over $200,000 from any individual with 20 percent or more ownership.
⚠️ Word of caution
As a reminder, the SBA places a lot of restrictions on how you can use your EIDL Funds. You can't even invest the money in an interesting-bearing bank account.

Even in the case in which you are legally entitled to take this loan, doesn't mean it's the right thing for you.

EIDL loans are loans that will need to be paid back; you're taking on debt that you'll have to pay monthly for the next 30 years!
Here are the steps to be taken if you wish to request a loan increase;
Send email to CovidEIDLIncreaseRequests@sba.gov

Use the subject line "EIDL Increase Request for [insert your 10-digit application number]"

Be sure to include in the body of your email identifying information for your current loan, including application number, loan number, business name, business address, business owner name(s), and phone number.

Do not include any financial documents or tax records with your initial request. You will receive a follow-up email notification they'll need additional documents.
What happens next?
Upon emailing them, You will receive an auto-reply as follows "Thank you for contacting the Covid EIDL Increase Team. Your request has been received and will be processed in the order it was received."

🛎️ Update; Apparently, not everyone is getting an email reply from them.

Per SBA, it

may take several weeks before you receive a response

from them on the next steps.

Some people already got a reply email but it's unclear who's getting what type of questions. Below is a compiled list of line items from the SBA reply email.
We have reviewed your request for an EIDL loan increase of the above referenced disaster loan application. At this time, we are unable to complete the evaluation of your request until the following information is provided:
Include a complete copy, including all schedules, of the 52019 filed Federal Tax Return for the business, if applicable.

2020 Profit and Loss Statement.

a 12-month projection and business plan or narrative with Year to Date Financial documentation (bank statements, sales receipts, etc.) to support projections.

Signed and completed IRS Tax Form 4509-T for Applicant Business. The form may be obtained IRS Form 4506T.
A complete signed and dated SBA Form 2202 Schedule of Liabilities for its business.

Provide a voided check matching the bank account provided on the application (Note: Temporary checks will not be accepted.)

Provide a valid form of identification (e.g., Driver's License include copy of front and back or Passport) to verify your identity.
The document must be signed and dated in ink or digital e-certified electronic signature (digitized version of your handwritten signature). The correct tax form filed for your business must be entered on line 6.
6C Record of Account must be checked.
Signatory box must be checked.
The requested information can be attached to this email and returned to CovidEIDLIncreaseRequests@sba.gov.

Sincerely,

Application Processing Department
Make sure to check out COVID Resources for Business Owners
Related Articles
Watch on-demand webinar; the new COVID Relief Bill.
The SBA announced a new round of EIDL Advances called Targeted EIDL Advance. The purpose of this...
There are many updates related to PPP, EIDL, State & Federal Filing, and it's hard to keep up, so...